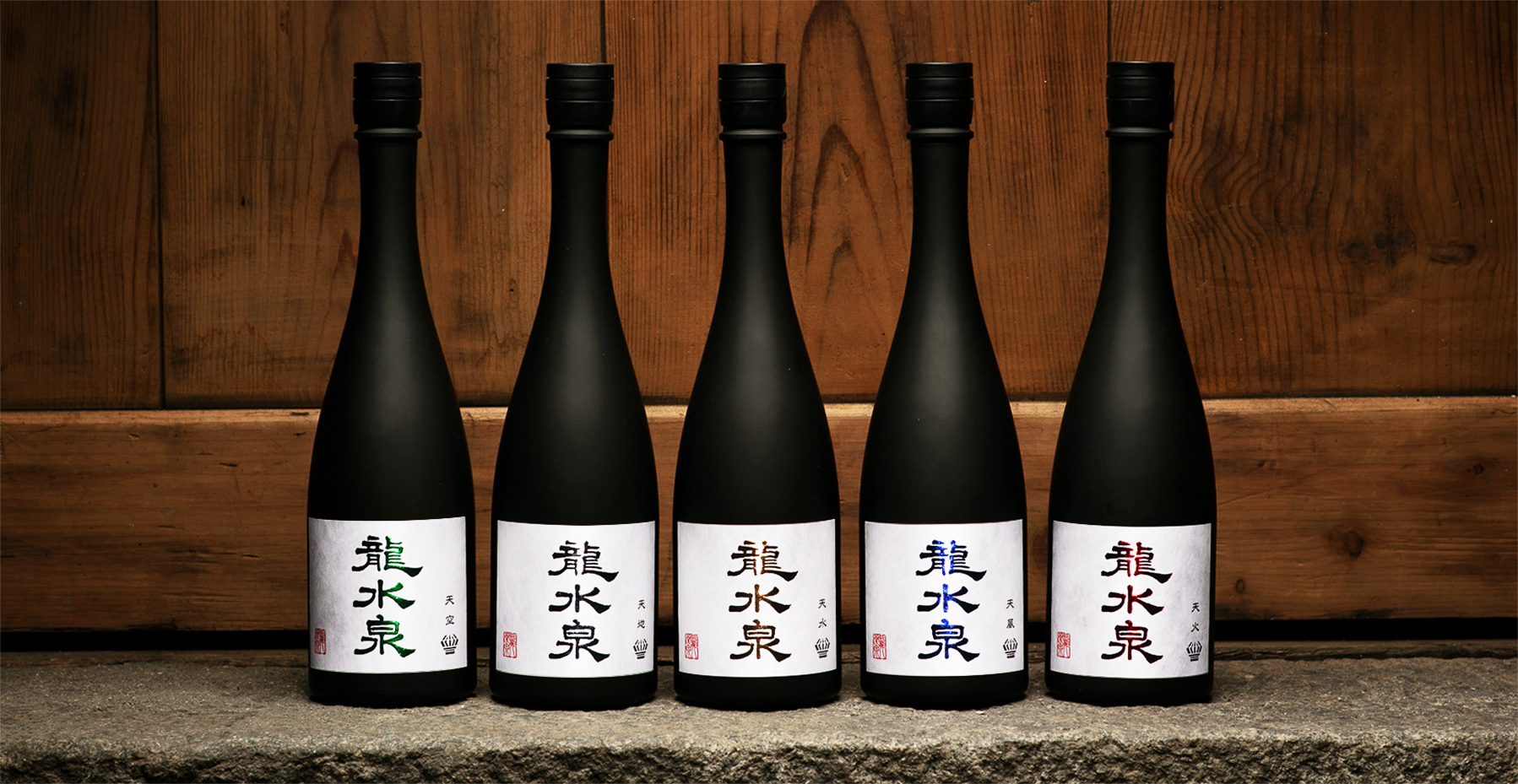 "Delicious" alone is not enough, an exquisite mouthfeel
Ichinoya's sake is brewed with the image of together with food. The flagship brand, Ryusuisen, is designed to be more precisely matched to food, even down to its effervescence and alcohol content. Ryusuisen is a "SAKE that maximizes the pleasure of eating," a marriage of various cuisine.
New Normal / Premie Cru
プルミエ・クリュ 不動

Premier Cru / Fudo

Refreshing aroma and clean mouthfeel. A low alcohol genshu sake to enjoy the marriage with food.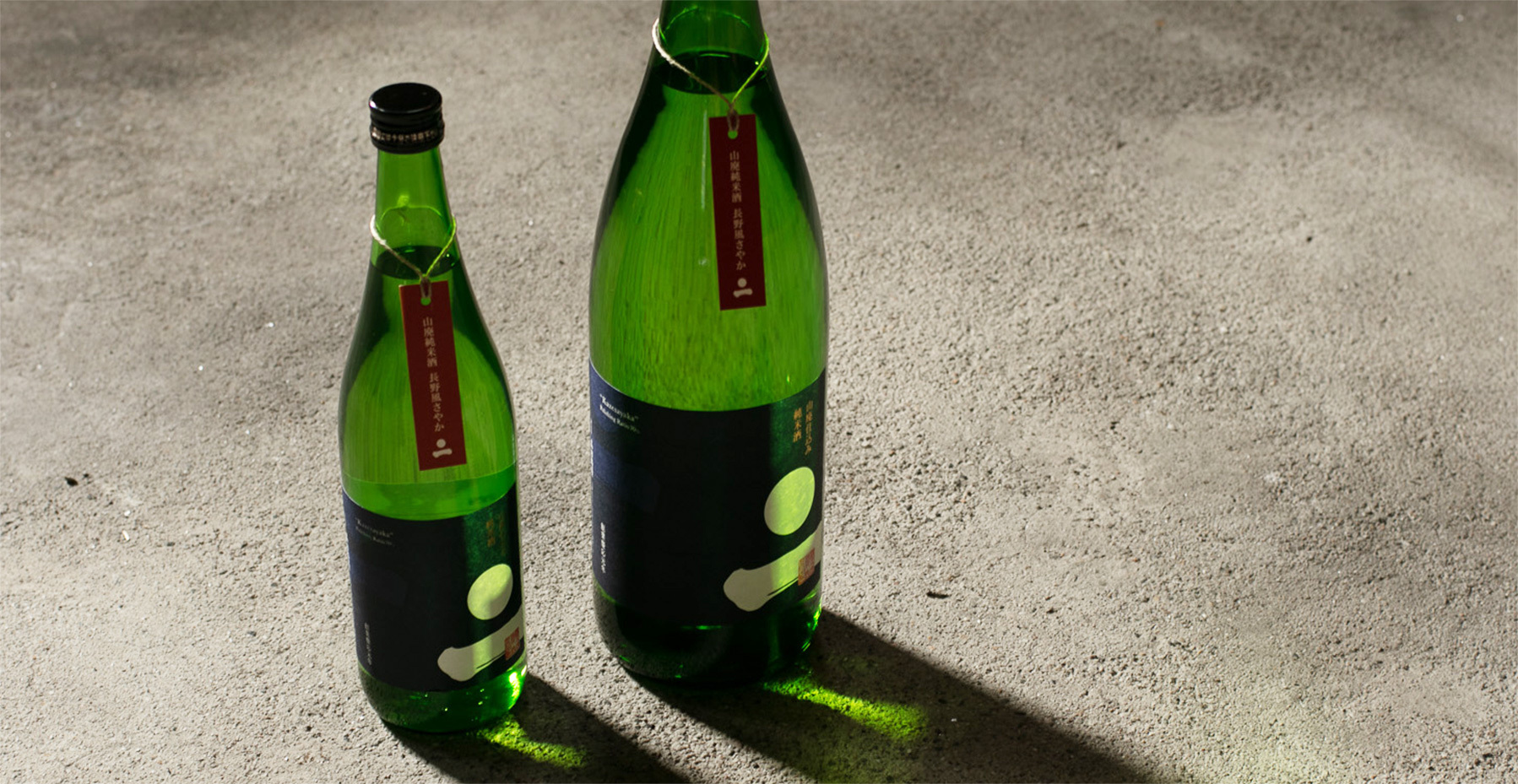 Shinano-Omachi's Traditional SAKE in the Present
Since its establishment in 1865, Ichinoya's legacy line has been loved by generations of Shinano-Omachi residents. The generations of master brewers have continued to brew this famous sake, Ichinoya/Kinran Kurobe, with all their heart and soul, using the blessings of the blessed water source from the Northern Alps and the fertile land. It is the sake of this town, the sake of always. Sake from a special hometown that you will never forget.
Kurobe
金蘭黒部 超辛口

Kinrankurobe Super Dry

The floral aroma and the astringent aftertaste are very pleasant. A dry sake that can be drunk like water.
Other
It has a moderate sweetness and sourness. Only the finest plums can produce such a magnificent aftertaste. A graceful Umeshu that adds color to a gorgeous moment.

It has a gentle thickening, sweetness, and mild acidity, which is the original taste of rice koji. No sugar is used at all, and here is a real amazake.

市野屋 甘酒(さらさらタイプ)

Ichinoya Amazake(smooth type)

Sugar-free rice Koji lives on. You will never get tired of drinking this amazake.
---
About Purchasing
We do not sell sake directly online. If you would like to purchase or handle a product, please contact us through our contact page.